Best Pre-Wedding Photographer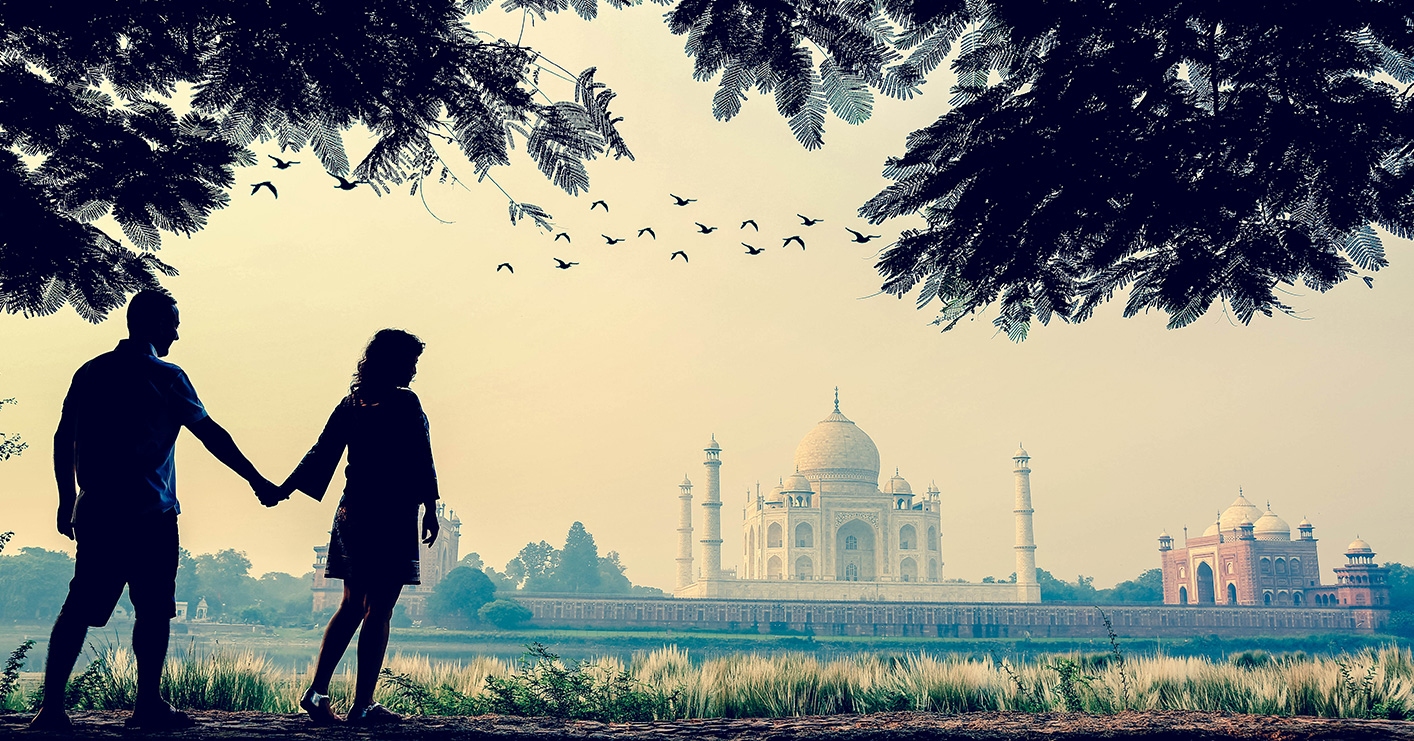 Top Pre-Wedding Photographer in Agra
Best Pre-Wedding Photographer Near me
Best Candid Wedding Photography
Best Destination Photography
Best Photography in Taj Mahal
Professional Pre-Wedding Photographer
Best Photographer in Agra
Best Wedding Photographer in Agra
Best Pre-Wedding Photographer in Agra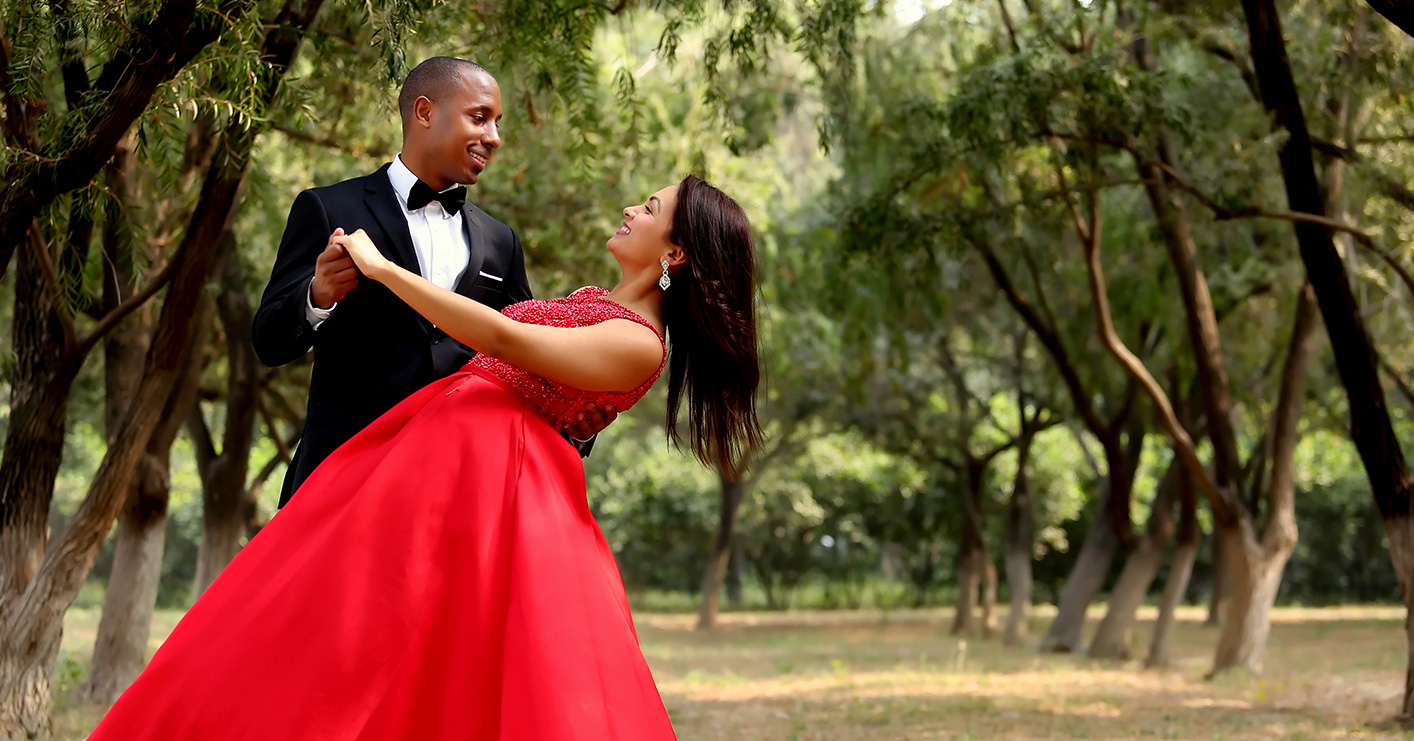 Top 3 Photographer In Agra
Best Candid Photographer in Agra
Best Modelling Shoot in Agra
Best Photographer at Taj Mahal
Best Maternity Shoot in Agra
We are the professional photography services company based in City Of
Love – Agra. We are the top rated Photo Studio in Agra.
We have been running a professional photography business since 45 years.
Photography is not just a profession for us it's an
Art which comes from passion, whether it is wedding photography
or fashion photography. Our tag line is "We turn photos into work of
Art" & we mean it. We work with the highly qualified team who give
their best to get the bestest pictures & video shots for you.
The only thing which satisfies us is our client satisfaction
when they appreciate our work. When we entered into candid wedding
photography we have an aim to make a difference to the field and also
to our clients for whom the wedding is going to be the most precious
occasion of their lives.
We capture every beautiful & special moments of your life to
make them memorable. Everything else lasts for few days like music,
dance, celebrations, parties only the memories stays with you for
forever in form of pictures & videos. So we Shiva Art Studio captures
the priceless moments of your special day in the creative way.
We specialized in all type of Wedding photography, Pre wedding shoot,
Candid Wedding shoots , Concept/Theme based wedding, Destination Wedding,
Model Photoshoot, Babies & Kids photoshoot and Maternity photoshoot in Agra etc.
We must say we are "ONE STOP SHOP" for you.
We work as a team to make your day an unforgettable one by giving lifetime memories.
We ourself indulge at every stage from start of the event in managing field team and work along with them
to create extraordinary results for the client. That makes us Best Wedding Photographer in Agra.
We are specialized in Candid Wedding Photography that position us among the one of the Best Photographer in Agra.
Shiv Shankar Agarwal
Founder & Head of Operations
It's being a long journey when I started Shiva Art Studio in year 1975 with Black & white negative camera.We have evolved ourself with Time & Technology. Now with my longtime experience in the field of photography,I am leading this organisation with successful skilled team of Shiva Art Studio.
Devjeet Agarwal
Photographer & Team Leader
I have gained all the experience from my father ,in such a way I can capture any moment in a amazingly creative way. For me photography is an art of observation. It's all about finding & capturing the extraordinary shots in an ordinary surroundings. I handle the team of innovative & energetic young professionals which creates the difference in Cinematography and Candid photography.
Which Event of your life you want to make Memorable by hiring us..